Due to the coronavirus, our year has changed considerably so we thought it would be a good idea to fill you all in, but first we want to send our love to you all at this strange time.
We were two gigs into the March Jollification Tour when the virus hit so we had to halt the tour, but we have now rescheduled the remaining dates for May 2021. We are really looking forward to seeing you all there…we'll make sure it's worth the wait!!!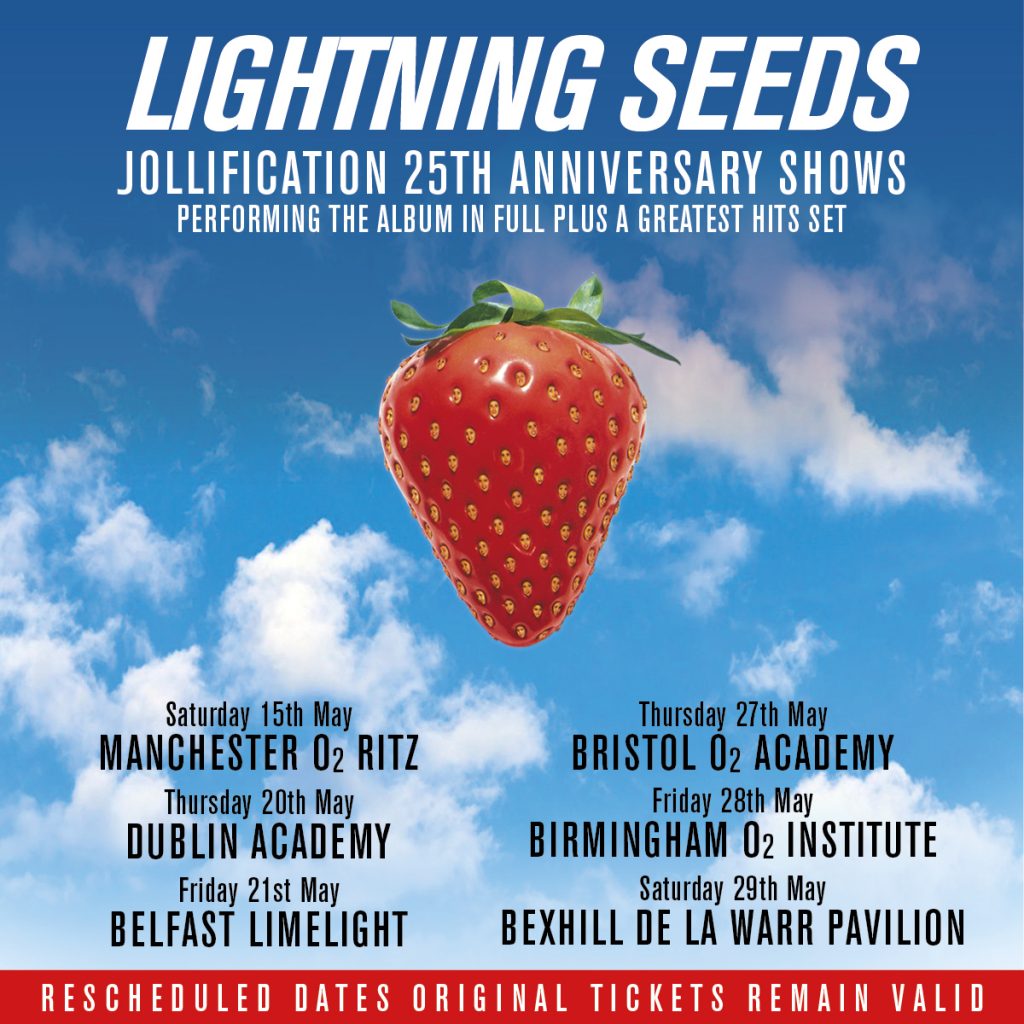 It's now looking like there won't be any festivals this year, but most of our plans for this summer are now being moved to 2021 so hopefully we will see you all in a field this time next year!
We are looking at some ways we can play shows in the current climate with social distancing etc, so we hope we will have more news for you soon.